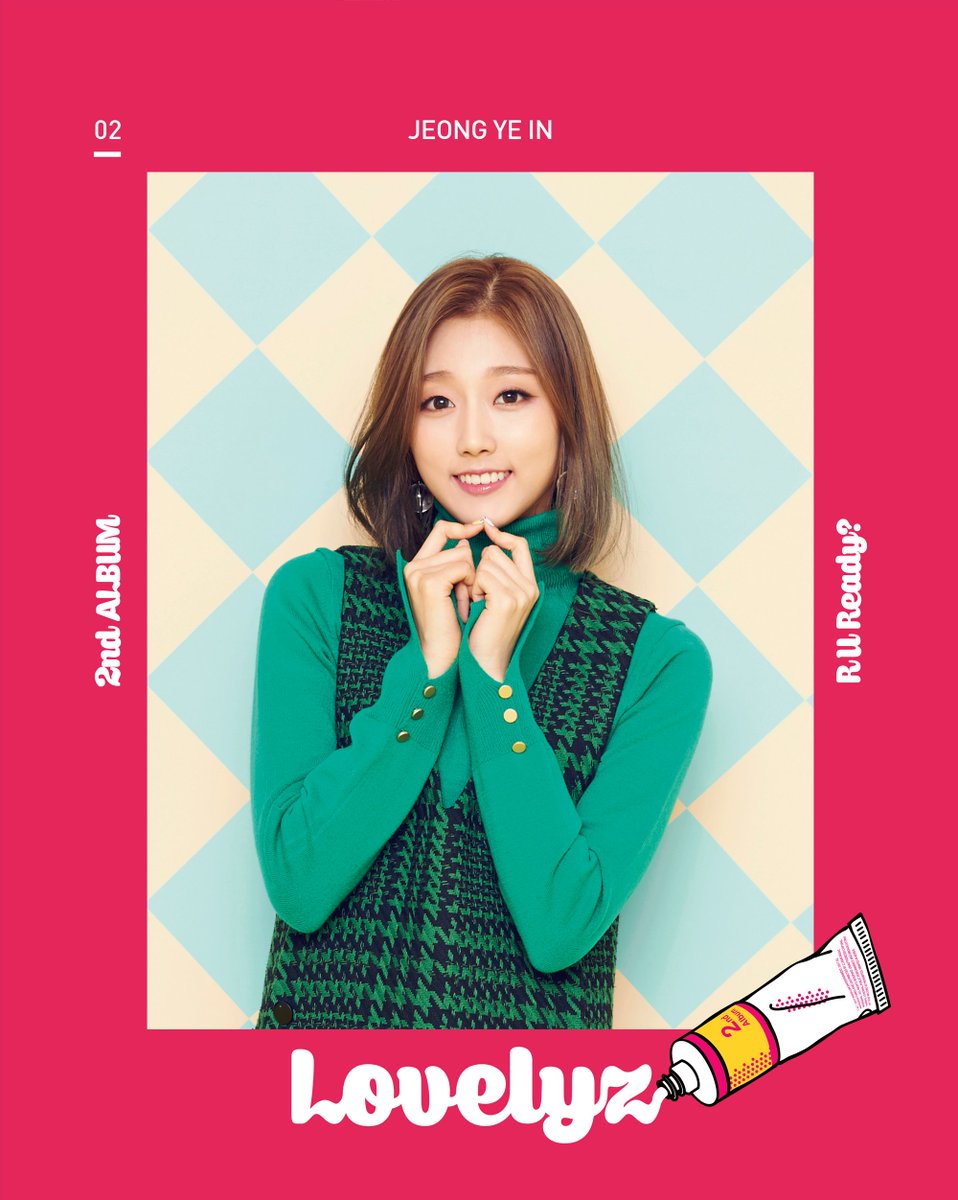 Jeong Yein of Lovelyz has suffered an injury
News coverage from Donga.com revealed that Jeong Yein has suffered an ankle injury while practicing on the 20th and has received treatment at a nearby hospital.
Jeong Yein is now in a cast and resting, while the progress of her injury has to be observed.
The news of Jeong Yein's injury arose just a week before their comeback.
The release of Lovelyz's 2nd full album 'R U Ready?' has been set to be on February 27th and the comeback countdown has started.
Because 'R U Ready?' is a full album, the company and the members themselves have great expectation and motivation and have been occupied with practice that they injure themselves, so it is a regrettable and unfortunate situation.
A rep from Woollim Entertainment revealed, "Jeong Yein has suffered an ankle injury while practicing. The specifics of her injury will need to be observed, but to protect the artist, she is now resting."
"It's a situation where we don't know whether Jeong Yein will be able to participate in the comeback activity or not. The artist's health is out priority. We will be on the watch for Jeong Yein's physical condition and we will decide if she will join the promotion or not," their rep said.
Meanwhile, Lovelyz will hold their 'R U Ready?' comeback showcase at Blue Square Samsung Card Hall at Yongsan-gu, Seoul, on the 27th, starting their first activity for the comeback.
[Sports Donga, via Naver Entertainment] Lovelyz's Jeong Yein's ankle injury...A comeback promotion emergency
[+763 | -93] Heol get well soon ㅠㅜㅠㅠ I only waited for Lovelyz's comeback ㅠㅜ
[+474 | -76] My god....Find strength!
[+451 | -76] Aigo..ㅠ Gorani.. Fighting.!
[+408 | -72] Heol......
[+346 | -53] Do you want to write bad comments on an article about injury? So horrible...